Carlson Software Discount Pricing
Contact us for Discounts!  on Carlson Takeoff & and Construction Software
Carlson Takeoff - Estimating & Model Building Software
Estimating
Construction Module
3D Machine Control 
Takeoff includes all the tools a contractor needs to Estimate the project using PDF files or AutoCAD files. When you win the project Takeoff allows you to build your 3D Models for AMG and 3D Machine Control. Takeoff supports roadway construction, building models from cross sections, 3D site layout, trenching and drillhole data for sub-surface conditions. It comes with IntelliCAD or AutoCAD built-in! $9,000 MSRP,  Contact Us for information on the NEW Takeoff Suite $7,500 MSRP!
Takeoff Estimating - Using design data, PDF files or AutoCAD files, you can estimate your quantities and bids quicker and easier than ever.
3D Model building software. $3,750 MSRP, Contact us for Discounts!
Build 3D Models for Automated Machine Guidance (AMG). Support for all major brands, Topcon, Trimble & Leica heavy equipment.
3D Modeling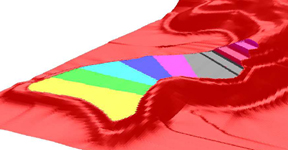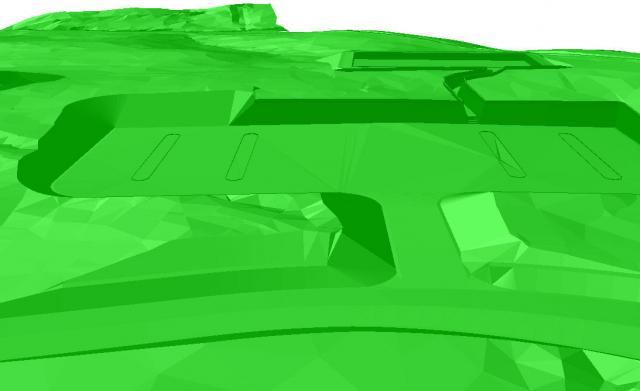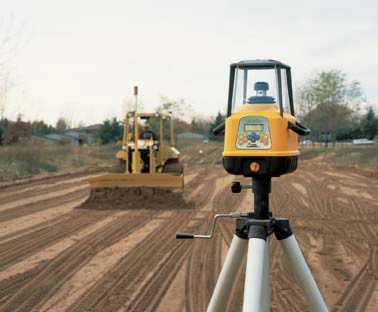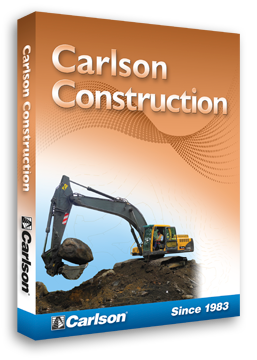 If you need assistance please contact
Reiko Lewis at (540) 635-6742 or rlewis@harken-reidar.com