Harken-Reidar On-Line Discount Store
Contact us for Discounts on Carlson Civil,  Survey, Hydro & Civil Suite Modules
Carlson Civil Suite contains a bundled license for Civil, Survey, Hydro & Natural Regrade software modules. Network this product and you obtain 4 licenses for the price of 1: One Civil license, One Survey license, One Hydro license and One GIS license - all of which can be used simultaneously! $3,750 MSRP - Call for Pricing that cannot be advertised!
Carlson Civil provides tools for Road design, Site design, Earthworks, Layout and Plans preparation.
$1,750 MSRP, Contact us for Discounts!
Contains Hydrology tools for computing runoff, Storm Design, Pond routing and hydrographs.
$1,250 MSRP, Contact us for Discounts!
Engineering
$1,750 MSRP, Contact us for Discounts!
Use Carlson Civil's LOTNET tools for Subdivision Layout & Grading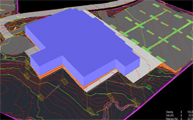 Deed Comps, Cutsheets, COGO, Field-to-Finish, Lot Layout and Annotation, Terrain Modeling, Profiling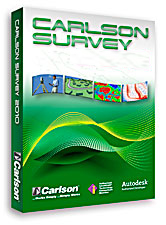 When ready Click Checkout, Add to your Cart and Click. Prices subject to change periodically.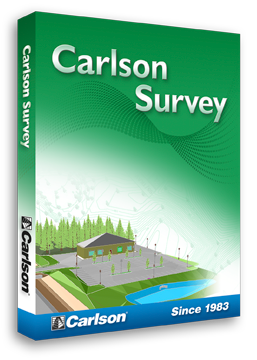 If you need assistance please contact 
Reiko Lewis at (540) 635-6742 or rlewis@harken-reidar.com